g

Awards

These are the awards for the winners of the Guess the Photo, The Skater Music Challenge, and the Costume Competition Contest. Below are the colour choices for the writing on the awards.

Colours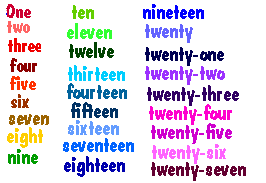 Certificate: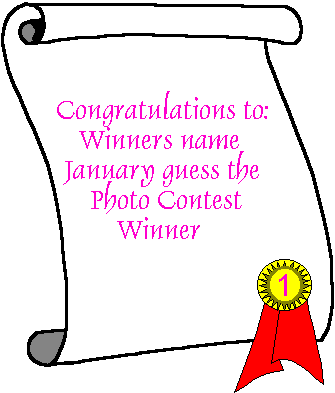 Ribbon: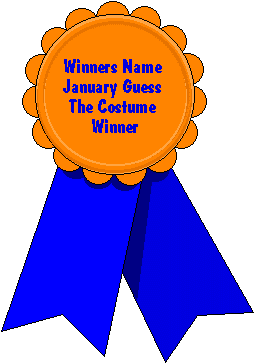 Trophy: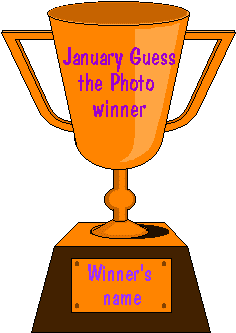 Teddy Bear Award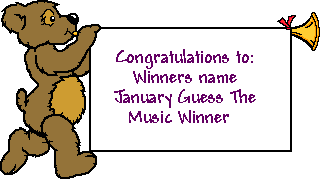 2nd Teddy Bear Award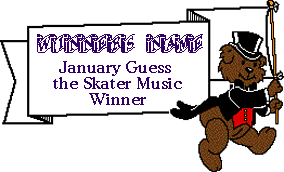 Flower Award
For The Flower Award I have some special Colours that can be used in addition to the regular colours.