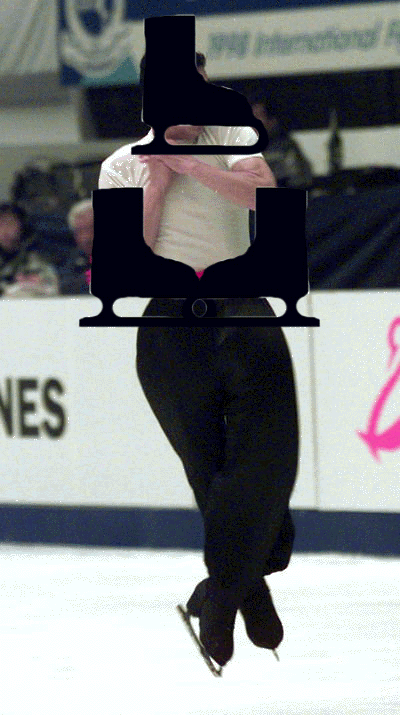 Guess the Photo Contest
The Last Guess the photo contest still has not been won ! It's a real tricky one. So anyway I'm going to resart it, and so you have another chance to win !!!
Hint: This relatively unknown skater came into the spotlight after winning a medal in one of last years Grandprix competitions.
Can you guess who is hiding behind the clipart ? Every week one clipart skate will be removed reavealing the mystery skater/skaters a little bit more. If you are the first to guess the skater/skaters, you will get an award with your name on it in the Sk8fun Hall Of Fame.
Visit the Hall Of Fame.
---
Back to Skatestuff